[OTOBANK Inc.]
-"Listen, Hobonichi." "Listen Kodansha Hyundai Shinsho" etc. To strengthen the production of branded podcasts ~
Otobank Inc., which operates "audiobook.jp", which has 2.5 million members and distributes the largest audiobook book lineup in Japan (* 1), has 9 out of 10 branded podcasts that it produces independently. We are pleased to inform you that we have achieved the top 10 ranking in each category of Japan (* 2).
In the future, we will further strengthen the production of branded podcasts by making use of the voice production and distribution know-how that we have accumulated so far.
* 1. Surveyed by Japan Marketing Research Organization in November 2021. Survey on the number of Japanese audiobooks and book lineups.
* 2. From the "Apple Podcast -Japan Ranking" aggregated on June 13, 2022 (https://podcastranking.jp/)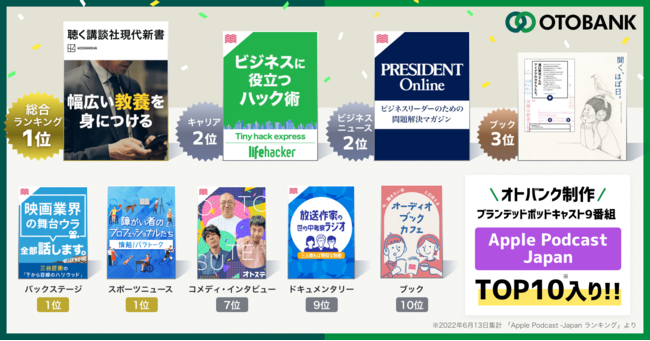 [Inquiries regarding branded podcast production]Inquiry form: https://bit.ly/3nCIraD
Since its founding in 2004, OTOBANK has been focusing on podcasts that can be quickly obtained by "listening while listening" and started production in 2006. So far, we have launched and distributed a large number of podcast programs.
The audiobook distribution service "audiobook.jp" (formerly FeBe) has released Japan's first podcast monthly billing service to monetize, "Listen Nikkei" (Nikkei Inc.), "Nikkei Business Oto Magazine" (Nikkei). BP) etc. are delivered. Even in 2022 this year, we continue to produce and distribute branded podcasts such as "Full power parasports! ~ Para athletes & support podcasts for people with disabilities! ~" (* 3), "Listen, almost a day." increase. Nine of the 10 branded podcast programs produced by Otobank have reached the top 10 in each category ranking of Apple Podcast-Japan. Utilizing the audio production and distribution know-how that we have accumulated so far, we will fully strengthen the production of branded podcasts in addition to our main audiobook business.
* 3. Renewed from the 17th to "Passion! Paratalk-Professionals with Disabilities-"
■ What is a branded podcast?
Podcasts sent by companies and organizations to raise brand awareness and engage fans and customers. The audio content market is still growing, and many companies are starting to work on podcast distribution.
■Branded podcast production results
◇ Making Web content into an audiobook as a new way to enjoy:
"Listen, Hobonichi." (Hobonichi Co., Ltd.)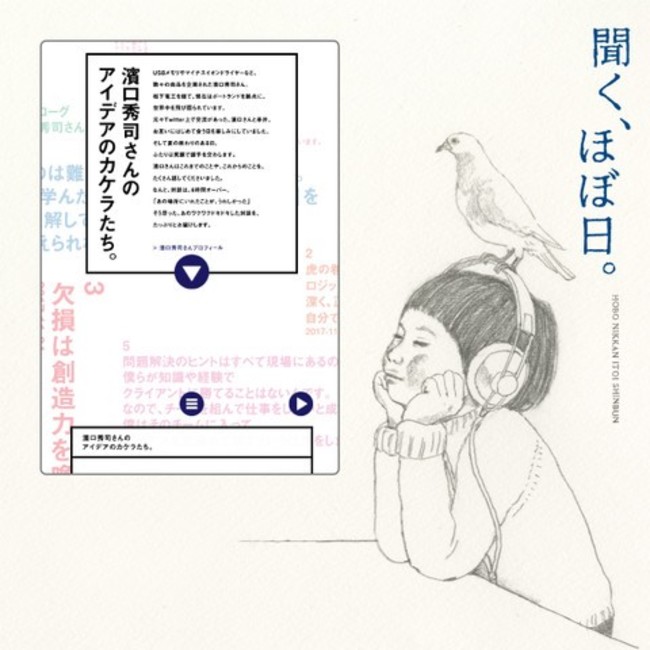 The contents of the popular website "Hobonichi Itoi Shimbun", which was first published in 1998 and has been updated almost every day, have been converted into audio. While maintaining the original charm, we have added the charm unique to voice so that you can enjoy the world view of "Hobonichi" from your ears. (April 15, 2022 Press Release:https://bit.ly/3QhYIip)
・Apple Podcast -Japan Ranking:6th overall ranking, 3rd book category
◇To support adult re-learningIn-house productsTo voice:
"Listen Kodansha Modern New Book" (Ltd.Kodansha)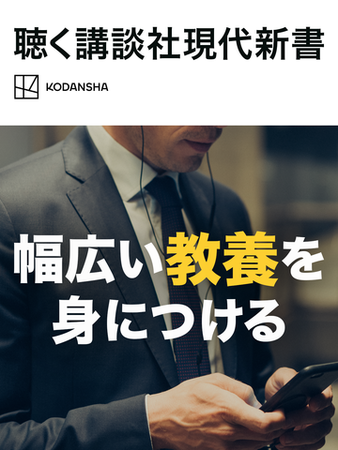 Kodansha's New Book is a new book series that publishes 3 to 4 new books every month on the themes of contemporary thought, economy, finance, philosophy, sociology, subculture, and so on. By picking up one volume each week from new publications and masterpieces and delivering an outline introduction and the beginning by voice, you can feel free to touch the culture with a "reading feeling", and connect it to encounters with themes you want to learn and new discoveries. (April 12, 2021 Press Release:https://bit.ly/3tBef2X)
・Apple Podcast -JapanRanking:Overall ranking 1st place, book category 1st place
◇Increasing awareness of parasportsAnd news information program for fan building:
"passion! Paratalk-Professionals with disabilities-"(LtdJitsugyo no Nihonsha)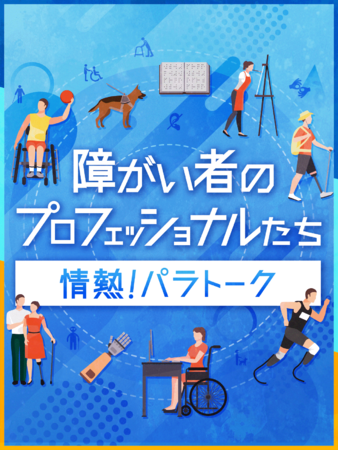 For those who have never seen parasports or who are interested but do not know what to enjoy, we have created a program that will provide you with various attractions and ways to enjoy parasports, as well as the latest parasports news. .. With Paralympians and "Japan's No. 1 Female Announcer Who Can Talk about Para" as a personality, we invite para-athletes as guests to introduce the rules of the competition and points to enjoy. (February 28, 2022 Press Release:https://bit.ly/39vdkKD)
・Apple Podcast -Japan Ranking:Sports news category First place
◇Fan-based podcast show as a community venue with users:
"Audiobook cafe(Otobank Inc.)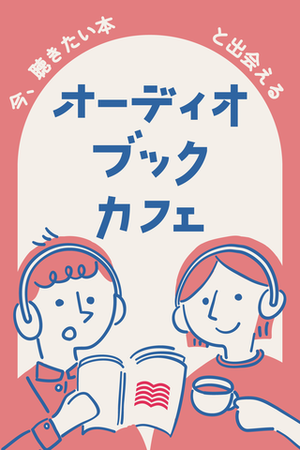 In response to the voices of audiobook.jp users, we create programs that allow you to experience audiobook information as if you were visiting a cafe. With two core users as personalities, we introduce recommended works, worries and usage of audiobooks, spills of audiobook production, unknown usage and tricks of audiobooks received from listeners. (February 5, 2022 Press Release:https://bit.ly/3zEa3U6)
・Apple Podcast -JapanRanking: Book category 10th
<Other program results>
◇Lifehacker Japan versionTiny Hack Express
Apple Podcast-Japan Ranking: 3rd overall ranking, 2nd career category
◇PRESIDENT Online audio version
Apple Podcasts -Japan Ranking: 2nd in Business News Category
◇Otoste
Apple Podcasts -Japan Ranking: 7th in Comedy Interview Category
◇Hollywood from the bottom-I will talk about all the stage backs of the movie industry-
Apple Podcast-Japan Ranking: No. 1 in Backstage Category
◇Consideration of the world of broadcasters Radio[Wasteful wisdom if three people approach]
Apple Podcast-Japan Ranking: 9th in Documentary Category
◇Rough running training school of Hitsuji Neiri
■Client comment
◇"Listen, Hobonichi." (Hobonichi Co., Ltd.) Person in charge
"Listen, Hobonichi." Is a voiced version of the popular content of the website "Hobonichi Itoi Shimbun." When producing the sound source, I witnessed the recording at Otobank's studio, but I was impressed by the fact that the details such as the tone of the voice and the way of spacing were carefully made, and I was impressed and the voice so far. I reflected on myself listening to the content at double speed …
After deliveryAlmost every day, readers said, "I was waiting!"I am very happy with this, and I would like to continue to use it as a source of content for almost every day that I can enjoy with my ears.
◇"Listening Kodansha's New Book" (Kodansha's New Book)manager
The theme of the modern new book is full of interesting and informative education, including economics, philosophy, and current affairs. As one of the easy entrances, we have started distributing podcasts.
So farWe received comments such as "I want to read a paper book" and "It is a substitute for reading in a bookstore", and now every week1It has been listened to by more than 10,000 people.. May you meet the theme you want to learn and discover new things. Continue to enjoy the world of modern new books with podcasts, audiobooks, paper books, and ebooks!
◇"Passion! Paratalk-Professionals with Disabilities-"(Jitsugyo no Nihonsha Co., Ltd.)manager
Podcasts have long been the focus of attention as an information dissemination tool for the coming era.Media that allows you to easily and naturally experience parasports in terms of being able to "listen while listening"is not it.
The theme of the program is not limited to parasports, but extends to the lifestyles and businesses of people with disabilities, and with the positive groove feeling of the production staff of Otobank and the two MCs, the content is drawn in with Guigui! The guests are enthusiastic about the talk without even knowing it, and every time is a divine time!
◇Person in charge of "Audiobook Cafe" (OTOBANK Inc.)
I made a program as part of the "audiobook.jp" fan base. The personalities are two users who are core fans with 10 years of experience in audiobooks. I think that we are able to deliver a true amount of heat through voice.
We have received letters such as "I can meet books that I do not read" and "I like this work, so please take it up", and the listeners are excited about it.A very attractive program as a place for user communication, where elite voice-savvy OTOBANK, core fan personalities, and many users who enjoy audiobooks can interact with each other through the program.is.
■Otobank production system. Cultivated in audiobooks,Production philosophy that produces the best quality in Japan
Audiobooks and other audio content produced by our company are created by the power of professional craftsmen. The production director who decides the world view of the work and completes itWe have multiple veterans for more than 10 years, and we have accumulated know-how that only we can make...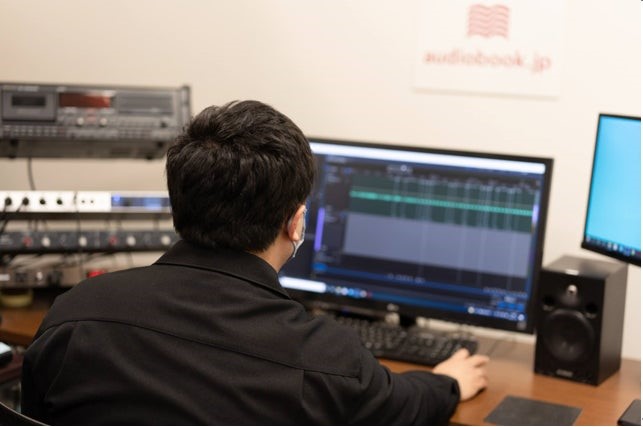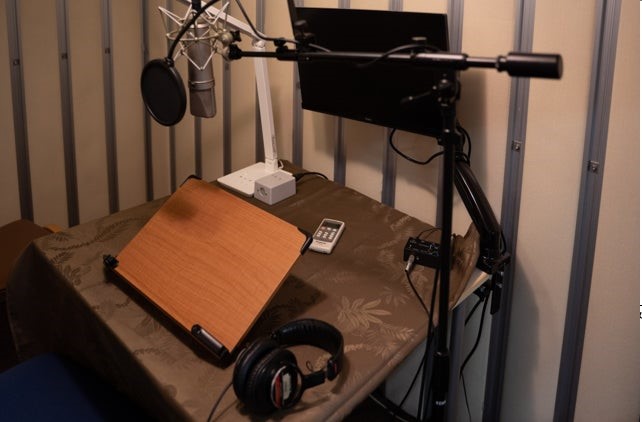 1. Achievements in producing the best audiobooks in Japan (strength in creating content that can be heard for a long time)
Since the service started in 2007, we have set up an in-house studio and have been researching audiobook production methods from scratch. Given that "comfort" that allows you to continue listening for a long time is very important due to the nature of an audiobook, we also emphasize the fine points of each element such as speed, interval, narrator's voice quality, intonation, sound effects, etc. Produced. I am trying to create audio works that make use of these know-how.
2. The production team can direct based on the position of experienced actors such as former voice actors.
The production team has many members who have experience in voice acting. At the time of recording, I am conscious of communication based on the position of the actor in the direction and direction. I try to produce with good teamwork while drawing out the goodness of the reader.
■President of Otobank KubotaYuya'scomment
At OTOBANK, we have been involved in many audio-related productions such as audio books, radio dramas, dialogue programs, and promotional audio materials. In addition, since the company was founded, we have consistently continued production by our own staff, so we have accumulated appropriate production know-how according to the delivery destination, content and purpose, and as a result, we are always ranked high in various rankings. increase. If you have a company that is thinking about marketing or promotion using voice, or a company that is considering making your content into an audiobook, please feel free to contact us.
[BrandedInvolved in podcast productionInquiries]
Inquiry form:https://bit.ly/3nCIraD
■What is an audiobook?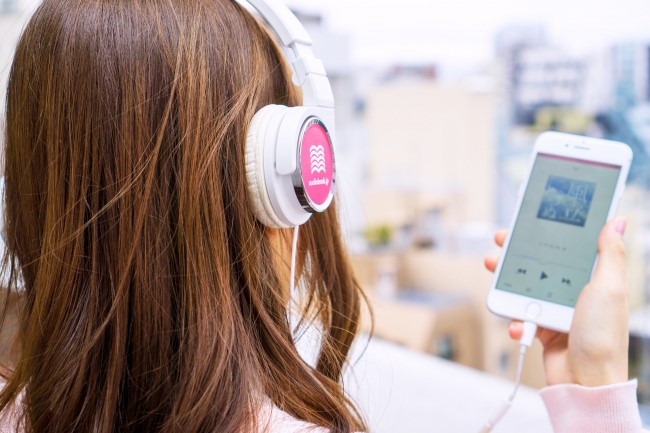 An audiobook is a "listening book" read by a narrator or voice actor. Since you can enjoy reading with just your ears, you can enjoy reading while running, traveling by train or car, doing household chores, etc., as well as those who have difficulty reading letters.
■audiobook.jp (Audiobook dot JP)


An audio distribution service operated by OTOBANK Inc. that distributes the largest number of audiobook books in Japan. It has been renewed from "FeBe", which started distribution in 2007, and started service in March 2018. We aim to expand the platform to popularize the audiobook category. The number of members exceeded 2.5 million in 2022.https://audiobook.jp/
[Service overview]
・ Service name: "audiobook.jp"
・ Site URL:https://audiobook.jp/
・ App Store page:https://app.audiobook.jp/ios
・ Google Play page:https://app.audiobook.jp/android
·Fee structure:
The all-you-can-listen plan is 880 yen (tax included) per month. You can use it free of charge for 2 weeks after joining.
Individual purchases can be made for each work.
(* Mainly distributed in the same price range as books (1,200 yen to 1,500 yen))
■ OTOBANK Inc. (Headquarters: Bunkyo-ku, Tokyo, President: Yuya Kubota)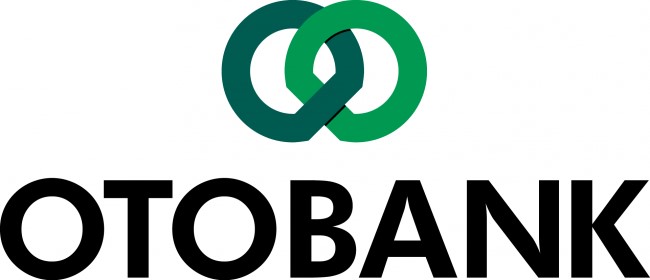 We are developing a business centered on audio content and boasting the largest number of distributions in Japan, aiming to achieve "creation of listening culture", "barrier-free for visually impaired people", and "promotion of publishing culture". It is an audiobook company. In partnership with more than 500 publishers, our main business is to sell audiobooks on Japan's largest audiobook distribution service "audiobook.jp", as well as the online book guide "New JP" (https://sinkan.jp/)We also carry out a book promotion business centered on.https://www.otobank.co.jp/
[Interview / Inquiry]
Otobank Inc. window
For inquiries regarding coverage and this matter, please contact here.
pr@otobank.co.jp
To company press release details
(2022/07 / 26-18: 47)