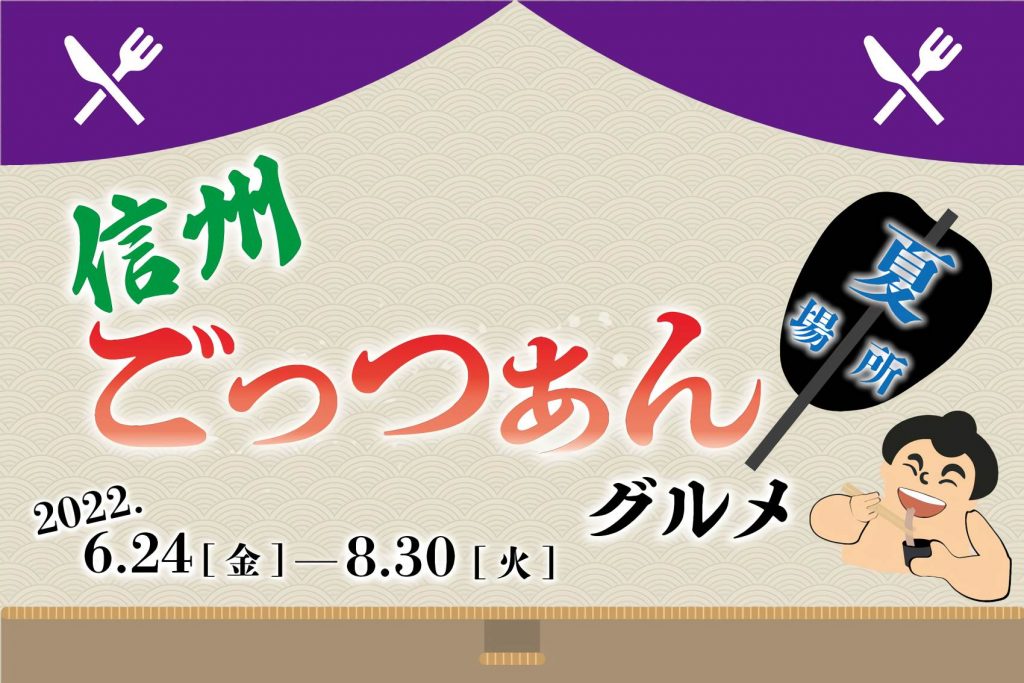 Central Nippon Exis Shinshu Branch (Matsumoto City, Nagano Prefecture) will hold "Shinshu Gottsuan Gourmet Summer Place!" From June 24th to August 30th, 2022.
Target SA / PA are E20 Chuo Expressway (Chuo Expressway) Suwako Service Area (SA) (upper and lower), Chuo Expressway Hara Parking Area (PA) (upper and lower), E19 Nagano Expressway (Nagano Expressway) Azusagawa SA (upper and lower) ), Midori Lake PA (upper and lower).
Gottsuan Summer Gourmand No.1 is decided based on user popularity vote and sales status. Participation is possible from the QR code.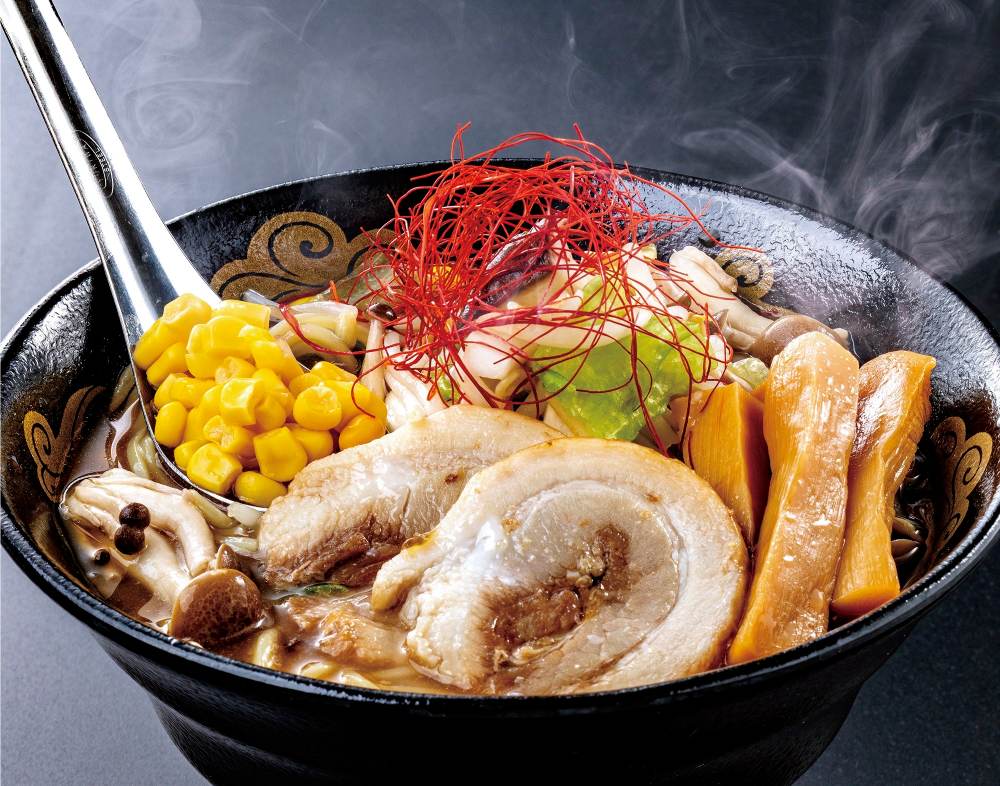 The event is being held as an event to heat up the SA / PA in Shinshu in the summer. Classes are divided into "Yokozuna", "Ozeki", and "Sekiwake" according to the price range of the menu, and the winning menu (= Gottsuan Summer Gourmand No. 1) in each class is decided according to the popularity vote of users and the sales situation.
To participate, read the QR code of the poster, leaflet, etc. on the target SA / PA and select the menu you want to vote on on the displayed screen. Voting is completed simply by entering the required information.
There are 5 courses, "Chuo Expressway Hara Course", "Lake Suwa Course", "Tatsuno Course", "Midori Lake Course", and "Azusa River Course". A campaign to win set prizes will also be held. It is an event where you can enjoy the hot summer of Shinshu with "Gottsuan Gourmand".