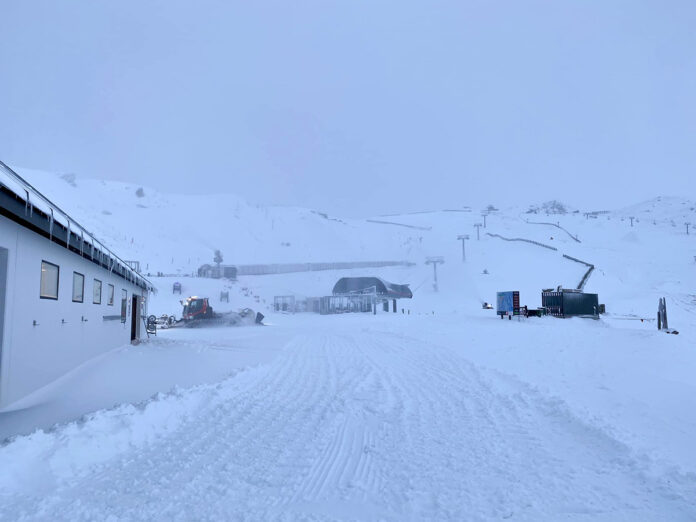 advertisement
Cadrona, known as a popular ski resort in New Zealand, has opened!
Travel to New Zealand can be entered without self-isolation upon arrival by those who have been vaccinated from visa-exempt countries, including Japan, since the 2nd of last month. It seems that we can finally enjoy the long-awaited dream ski resort in the Southern Hemisphere this season.
Cadrona has a lot of pipes and park facilities, so you can bring it to the off-training of freestylers!
Although it is not a full run yet, it is planned to gradually increase the open area according to the snow conditions.
Opening day 2022! Come on up and enjoy the snow, a hot coffee and a bit of wintery shopping in our on mountain store. Dress warm and take it easy on the roads (chains on all vehicles).
Learners slope only today.
We're stoked to be up here and can't wait to welcome you all!
advertisement
advertisement