"The Japanese Communist Party" by Mr. Nakakita, a political scientist who has many things to learn even if the party members read it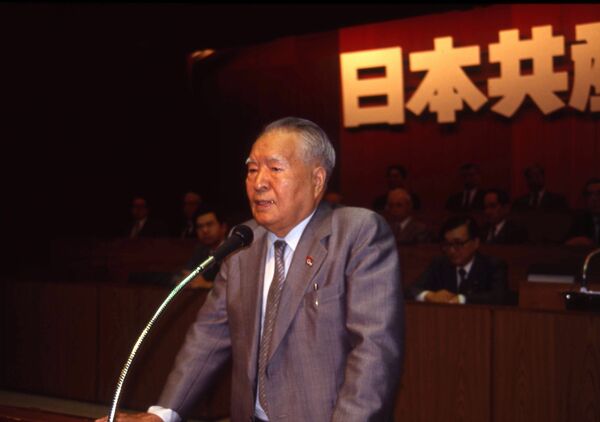 (Hideyo Fudesaka: Former member of the House of Councilors, political critic)
Communist Party refused to place ads
The Japanese Communist Party, which was founded on July 15, 1922, will celebrate its 100th anniversary next month (July 2022). It is the political party with the longest history in Japan.
One of the pride of the Japanese Communist Party is that it is the only party that operates under the same party name before and after the war. For that reason, there are many interviews and manuscript requests to me this year. It seems that various magazines publish feature articles.
From Chuokoron-Shinsha, this May,Japanese Communist PartyA new book entitled "" was published. The author is Koji Nakakita, a professor at the Graduate School of Sociology, Hitotsubashi University. Actually, in April 2006, I also received a message from Shinchosha.Japanese Communist Party』(Shincho Shinsho) has been published. Of course, the contents are completely different.
As a person who had been with the Communist Party for 39 years, I published a book based on the facts I had experienced and seen. Mr. Nakakita's book looks back on the history of the Communist Party for 100 years and analyzes the current situation, as the subtitle is "100 years of dreaming of a'revolution'".
It is not a so-called "anti-communist book," as the author states in his "Postscript" that "I hope this book will not be rejected by Communist Party officials and will contribute to constructive discussions." That is why he offered to place an advertisement on "Shimbun Akahata".