In the first episode of "Roppongi Class" starring Ryoma Takeuchi, two insert songs have been unveiled as a surprise. "THE BEAT GARDEN" and Seiya Matsumuro covered the familiar songs in "Itaewon Class".
A young man standing on the edge of despair vows revenge and confronts with his friends without giving in to a huge company that wields money and power. This work is a new Korean drama set in Roppongi, Japan.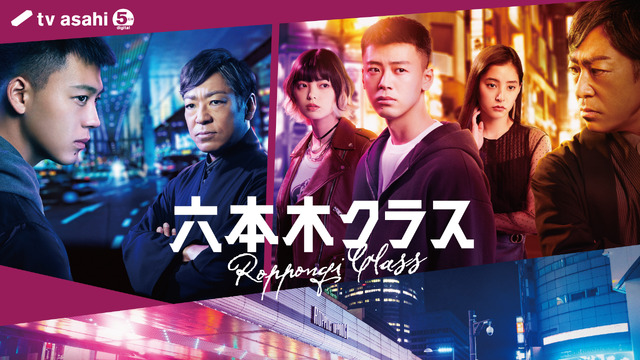 One of the inserted songs released this time is "Start Over" of "THE BEAT GARDEN". Shin Miyabe (Ryoma Takeuchi) was running together while encouraging Yuka Kusunoki (Yuko Araki) who was about to be late for the university entrance exam. This song is a Japanese cover of GAHO's song, which has become a hot topic as it is synonymous with "Itaewon Class".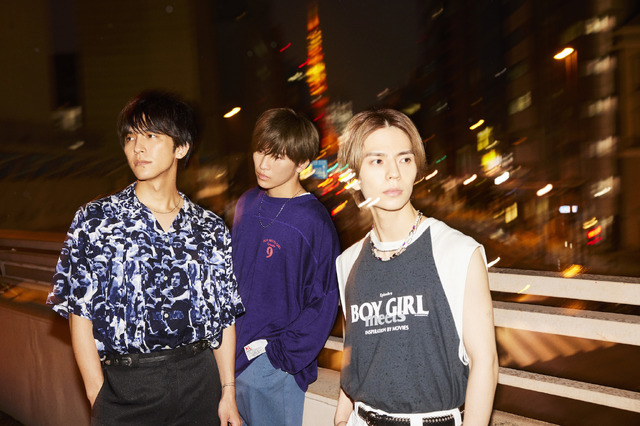 U of "THE BEAT GARDEN" who worked on the lyrics of "Start Over" revealed that he was originally a fan of "Itaewon Class" and "START" of GAHO. I am surprised, have a sense of mission, and have great joy in singing this melody. " The lyrics I wrote with such a strong feeling include the idea that "even if I stumble and fall, I wish I could suit bonds, love, and tears in the story that goes forward by groping." yes. It's a positive and courageous power song that makes you feel excited just by listening and makes you want to start running.
And another insert song is Seiya Matsumuro's "Yuke." Shin, who is overwhelmed by the sadness of suddenly losing her beloved father, Shinji Miyabe (Ken Mitsuishi), flows in a scene that reminds him of his father at a funeral.
Mr. Matsumuro said, "I was quietly entrusted to Shin by my father, Shinji. It's not easy to" stick to my beliefs, "but Shinji's eyes are kindly watching over Shin, who is trying to embody it. This lyrics is a cheering song that my father gives to his son who will live a long life in the future, and that is exactly Shinji's feelings for the new.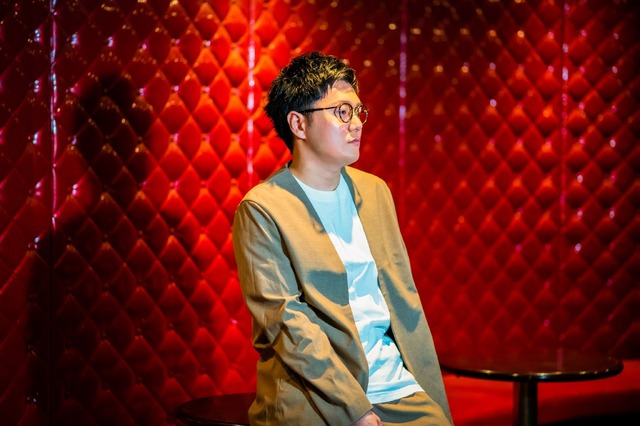 And in this scene, as if to react to the message of this song, Shin said, "My dad did anything for me. I took it for granted. I haven't given back anything yet. However, the appearance of muttering made me feel even more sad, and at the same time, it became a famous scene where I could feel the strong bond between my father and son. A message from Mr. Matsumuro has also arrived, "I hope this song will reach all the people who are trying to live strongly, just like Shin."
In addition, of the theme song[Alexandros]"Baby's Allright" and "Yuke." By Seiya Matsumuro, out of the two songs released this time, have started to be distributed, and a "Roppongi class" collaboration MV using drama video is also on sale. The drama collaboration MV for "Start Over" by "THE BEAT GARDEN" will be released after the second episode of the broadcast on July 14th (Thursday) next week.
"Roppongi class" is being broadcast every Thursday from 21:00 on TV Asahi.