Natalie Bastian Appointed as Teads, CMO[ニュース]
by by Tomoyuki Noshita
on June 08, 2022 in news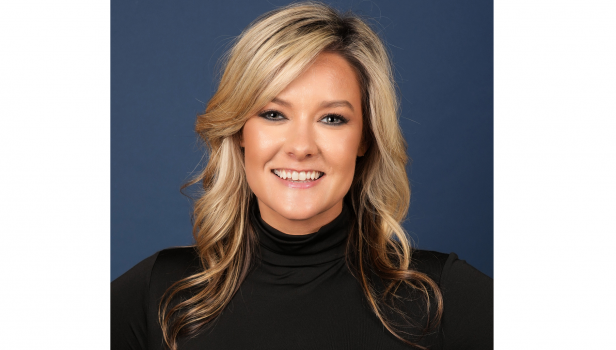 Teads has announced that Natalie Bastian has been appointed as CMO.
Natalie Bastian will continue to strengthen marketing communications strategies across Teads' global technology platforms.
Based in Teads' New York office, Bastian will lead the company's global marketing team and will be responsible for the growth strategy of all Teads solutions, including new omni-channel solutions such as the CTV service announced in April 2022. That is.
Bastian has been at the forefront of promoting the platform business in streaming TV in the United States, including corporate branding strategies. Prior to joining Teads, he was SVP (Senior Vice President) and Marketing Officer at FOX Corporation's advertising streaming service Tubi, leading marketing activities and peripheral businesses for B2C and B2B channels. He has also served as sales and marketing manager for Roku, contributing to numerous businesses and helping to scale the organization.
Bastian said on his appointment as CMO:
"I was strongly attracted to Teams' mission to support quality journalism and enable brands to" advertise "responsibly. The true technology to develop highly crafted creativity solutions. As a company that constantly pursues innovation, including power, I was very impressed with the way the entire team works together to develop the company. We work with teams around the world, advertisers, agencies, and We would like to spread the mission of Teads to publishers. "